We are a Reformed Baptist Church that seeks to glorify God in all that we do.
Our services will center around the Word of God and the faithful proclamation of it. We seek to do this through verse by verse exposition of the Holy Scriptures.
We are currently meeting at "Myrtle Beach Games of Conway" in Conway, SC.
By God's grace, our prayers, and evangelism we hope to grow the Kingdom for His name's sake. Lord willing, we pray you join us today!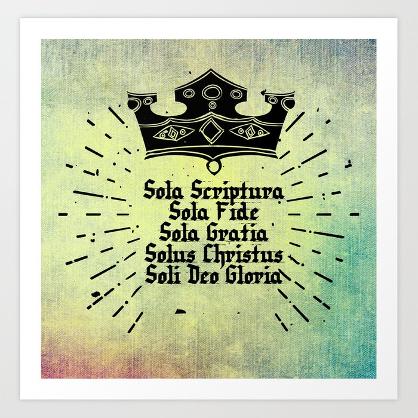 Our Philosophy
Our philosophy is simple. First and foremost, we seek to glorify and worship God in spirit and in truth! In our church services everything will be centered around God and Him being glorified!
Secondly, the proclamation of the Word of God from the pulpit for the edification and growth of the Church of Jesus Christ. We desire to not only see the Kingdom grow numerically but more importantly spiritually. We seek to have mature believers in Jesus Christ that will lead others in their walk.
Thirdly, we want to reach the world for Christ. We are an evangelistic church that wants our focus outside the walls of the church to be in preaching Christ crucified to a lost and dying world.
Service times
Sunday
Fellowship breakfast 9:30 am
Worship 10:00 am
Every other Wednesday Bible Study 6:00 pm (See our monthly events page for exact dates)
Contact
316 Main St. Conway, SC 29526
Phone: 843-655-6011
Email: faithreformedbaptistchurch@gmail.com
© Copyright Faith Reformed Baptist Church